Volunteer For PTSA Committees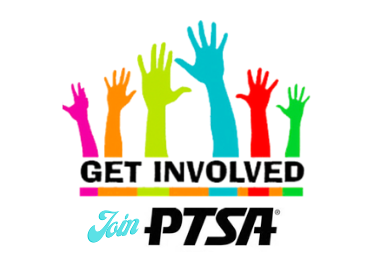 Looking to get involved at WCHS? Look no further. PTSA has openings on several of its committees for volunteers like you. There is something for everyone. Please step up, get involved and volunteer today! You can sign up here.
Two New Committees this Year!
AND, speaking of committees, we hope you will take a second to review the welcome letters from the chairs of the PTSA Diversity Equity and Inclusion Committee and the Special Education Committee.